Bruno Lopes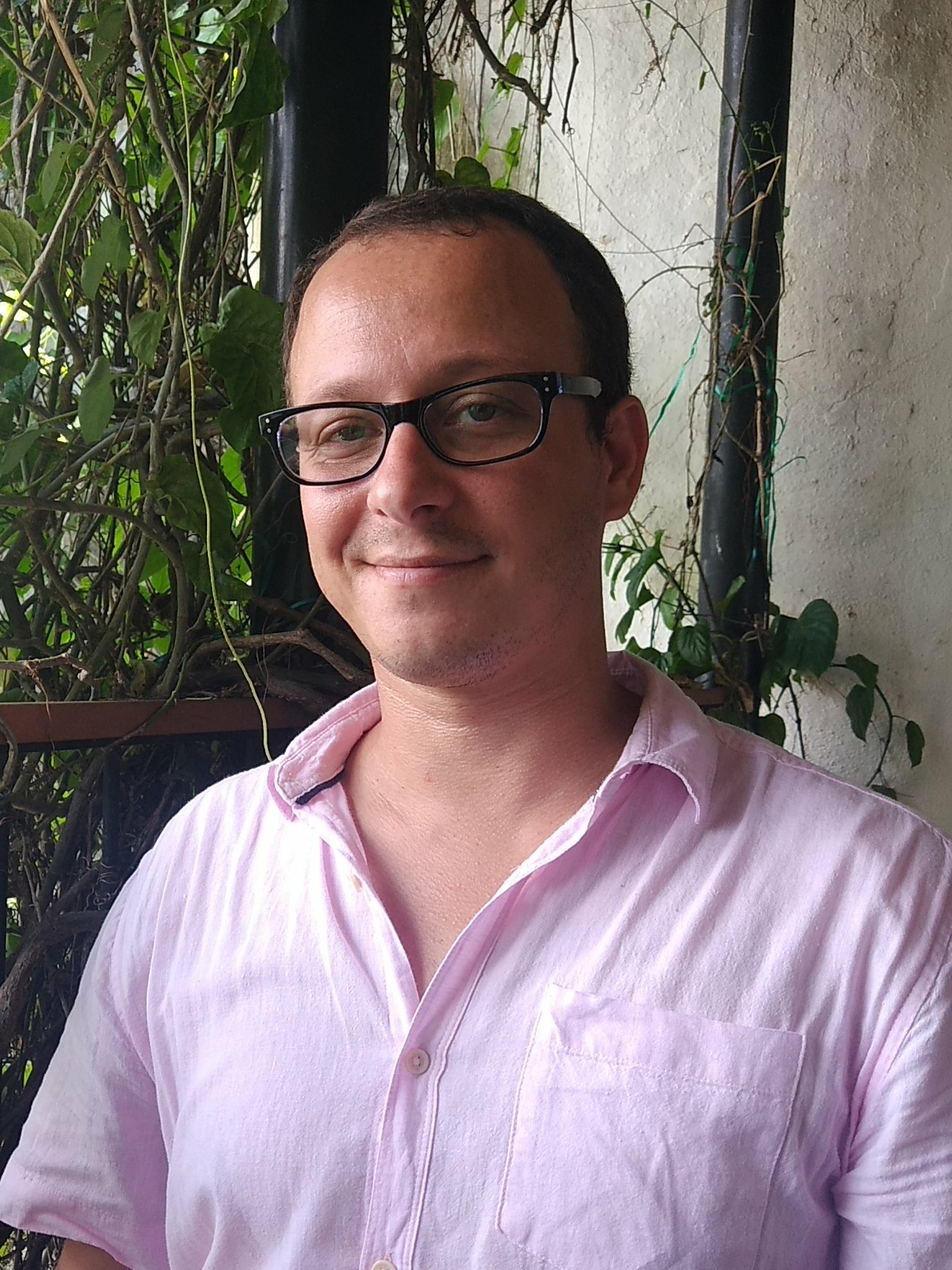 Short bio
I am a Professor at Universidade Federal Fluminense (IC/UFF) and researcher at FR∀M∃ Lab. I have been a visiting scholar at Deduc˫eam/INRIA from which I keep an active partnership together with Université Lyon 3 and TecMF/PUC-Rio. I have been working mainly with logics for concurrent systems. Still, I also have been working on the development of extensible theorem provers, normalization for natural deduction systems, ontologies, formalization of multi-agent systems, and proof theory for logic systems. I am 2nd Vice-President of the Brazilian Logic Society but formerly was on the directive committee (SBL, 2017-2019 and 2019-2021) and I am the coordinator of the Logic Interest Group of the Brazilian Computer Society (SBC).
Research interests
My main research area is Logic, but I use to work in some other applied fields. Among others, my research interests are
Automated and interactive theorem proving
Coordination languages
Dynamic logics
Formal methods
Logics
Modal logics
Petri nets
Proof theory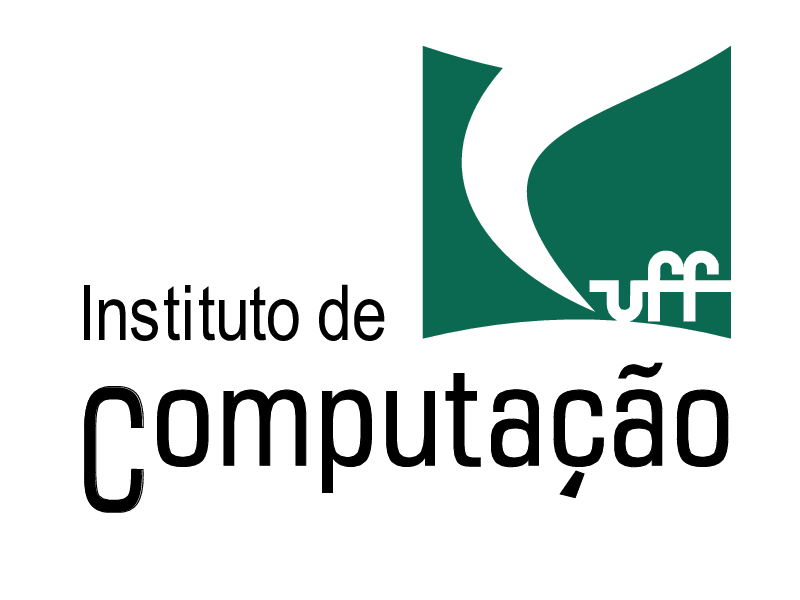 If you think that we can join efforts working together, send me an email by <my_first_name> <at> ic.uff.br!